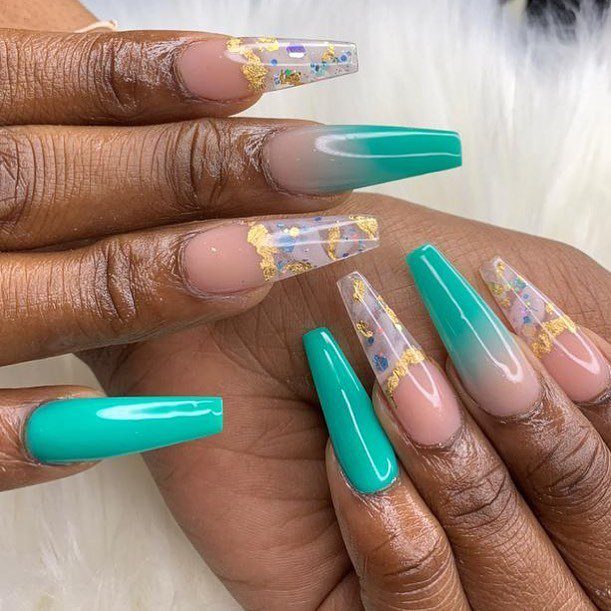 Hey, it's summer! We're all getting set and so should you. Even though it's been rainy lately, it's still that time of the year when vacations and holidays are taken.
As you prep for that graduation, go shopping, stock up on items, book flights and plan all the shows and events you have to attend, don't wait till you're all dressed or till you get a handshake before you realize your nails are not in sync. It'll sting!
You probably like that vibrant, yet cozy look for those unique fashion statements as you enjoy the sunset, beach vibes, bubbling locations and all the summer feel. So, whether you want a pop of color to make your melanin shine, the perfect touch of nude for every outfit, or to keep those natural nails and still get all the attention in the room, we've got you covered. Take a quick look:
‍
‍
‍
‍
‍
‍
‍
‍
‍
Like what you see? We're just one click away! Quickly book an appointment at The Nail Boutique and get those nails you can flaunt wherever you are, whenever you like.