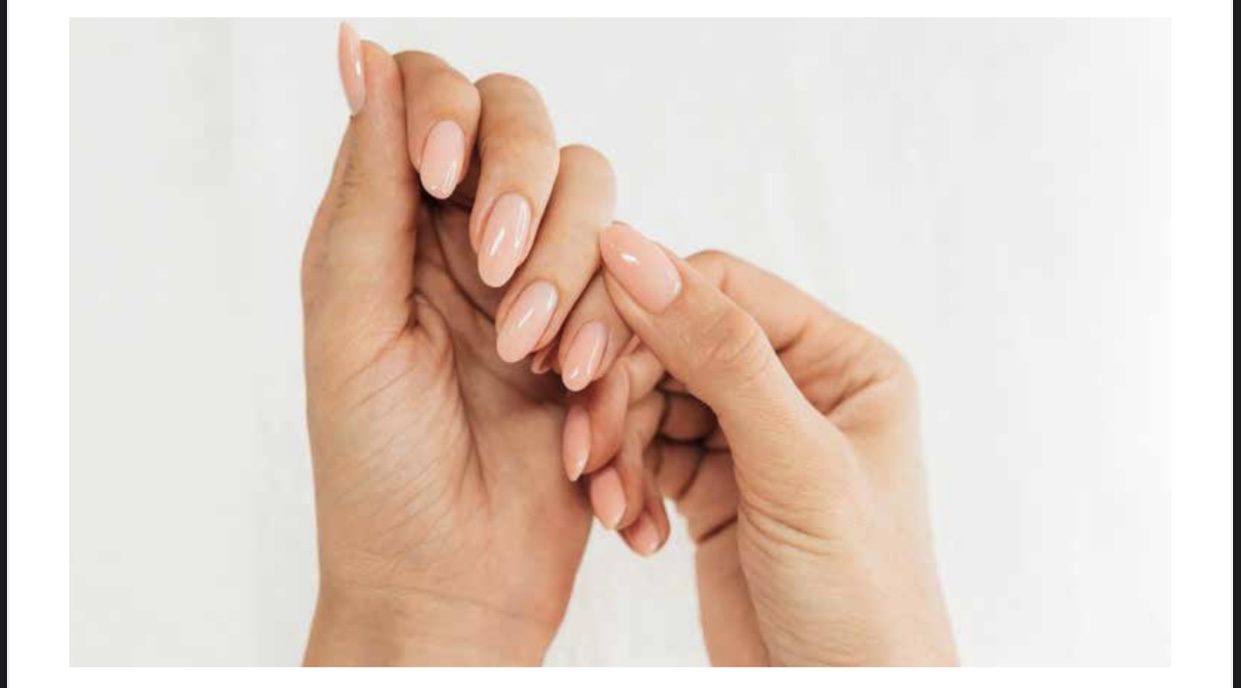 WEEKLY
LIFESTYLE
Hey Fam,
First off welcome to the last month of the year! You made it! It has
been one wild ride but you came out stronger and better. Now sit
back, relax and treat yourself because you deserve it! This year had
its share of disappointments and challenges but you made it
through. Amidst all the celebration, don't neglect your body. Always
remember; a healthy body equals a happy soul!
Since it's Christmas, prepare to "sleigh" at your holiday parties
these are a few tips on how to get your nails and cuticles looking good.
GOOD NAIL HYGIENE
Keeping the hand and toes dry and clean is an effective way of
taking care of your nails. It prevents fungi and bacteria from
growing under the nails. Treating yourself to a manicure or
pedicure twice a month helps to ensure that your nails are
growing strong and healthy.
MOISTURIZE
Moisturizing the hands and feet is essential for healthy nail
care. Moisturizing the nails at least once a day helps combat
brittleness. Vaseline works, and so does any cream that seals in
moisture like Eucerin or Aquaphor. Remember to massage the
lotion into your nails and cuticles too
HEALTHY DIET
Research shows that a nutrient-rich diet is likely the best way to
achieve strong, healthy nails. Food rich in Zinc, Vitamin B and C,
Magnesium, Iron and Biotin contribute to nail growth. Meal
prepping can be fun especially when you have new ingredients
to experiment with! Substituting carbs for protein might be your best decision so far!
AVOID BAD HABITS
Bad habits like biting the nails and peeling the cuticle
(hangnails) can cause an infection, especially when exposed to
bacteria and fungi. Instead of peeling off the hangnail, clip it off
with a clean nail clipper.
If you have a nail problem that doesn't seem to go away on its
own. Consult your doctor/dermatologist for an evaluation
because it could be associated with other signs and symptoms.
Avoid self-medicating and refer to your doctor for supplements
that help nail growth
TIPS
Taking time out to ensure
perfect health is a step in the
the right direction in living your
best life. Simple activities like
getting a manicure/pedicure,
come a long way to ensuring
the stability of your mental
health
CHEERS FAM! Have a wonderful
holiday and treat yourself
because you deserve it